We are here for our Communities!  Below is a list of our currently deployed FREE Wireless HotSpots that are open to the Community to use.  Please remember that your safety is always a concern, so at this time, please remember that Social Distancing is a must and please respect others!
Thank you and Enjoy the HotSpots!
Ayersville, OH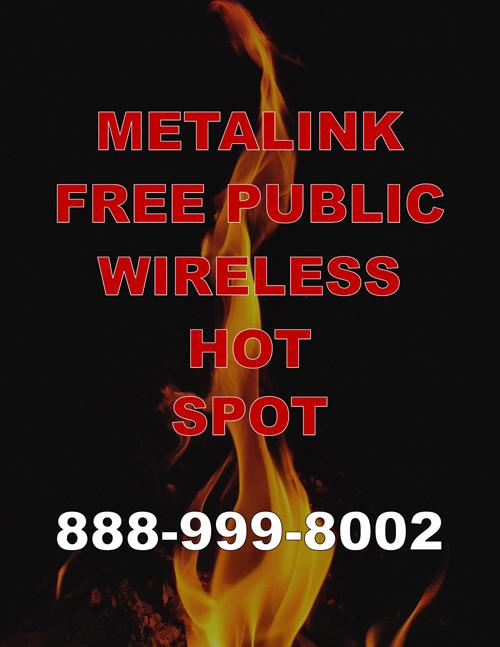 Ayersville Communications
27932 Watson Road
Bryan, OH
East End Park
Recreation Park
MacDonald-Ruff Ice Arena
Northwest Electric Parking Lot
State Bank
Defiance, OH
MetaLINK Technologies
417 Wayne Avenue
Diehl Park
Edgerton, OH
Miller Park
Miller Park Drive

Leipsic, OH
Baseball Park/Pool South of Town
Ottawa, OH
Ottawa Third Street Tower
Parking Lot
Corner of Hickory and Third Street
Paulding, OH
Paulding County Fairgrounds
501 Fairground Drive
Pioneer, OH
Village Park 
Many more to come!  Keep checking back as we continue to deploy in many more communities.