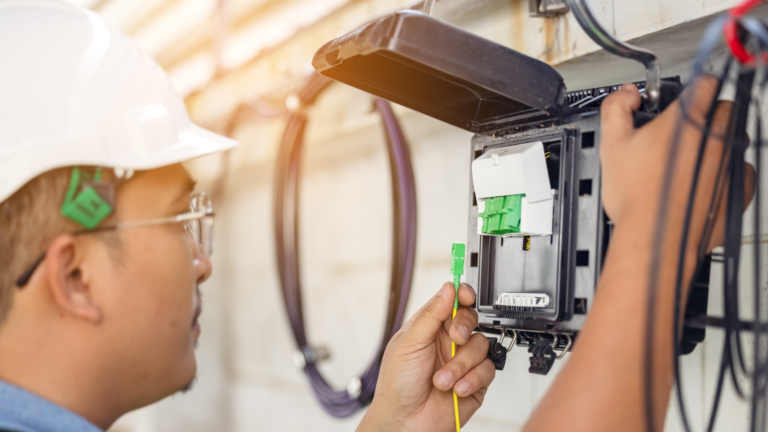 Construction is Underway!
If you've noticed MetaLINK crews in your neighborhood, that means work has begun to bring our fiber network to your community.
You can learn more about our process on this page. If you're ready for faster, more reliable Internet, click below to be one of the first in your neighborhood to sign up!