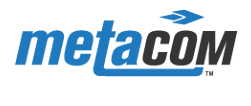 Qualstar Communications, Inc. - d.b.a. MetaCOM 
For a business with long distance locations and multiple lines at each site, a phone system can be expensive.  MetaLINK Technologies can set up a revolutionary system that runs over the Internet, eliminating the need for multiple lines from the phone company and long distance charges.  Low cost hosting services are also available!
We have installed numerous phone systems including a system used in our own offices.  Please feel free to contact one of our references or we would be happy to set up an appointment anytime for you to come to our offices to try the phone system yourself!
How do I get started with a Hosted Phone System?
Give us a call at 1-888-999-8002, option 1, to speak with our Sales Department.
We'll do an analysis of your current system and comprise a custom quote that could save you hundreds of dollars every month.
Residential & Commercial Phone Services available!

Local Services starting at $24.95

Unlimited local & long distance plans starting at $44.95

 

Want us to administer your your hosted PBX so you don't have to?


 

Interested in battery backup for your phone system?
 Want to know more about Voice Over IP?  Download our Progressive Phone Systems document to learn all about MetaLINK and VoIP offerings.*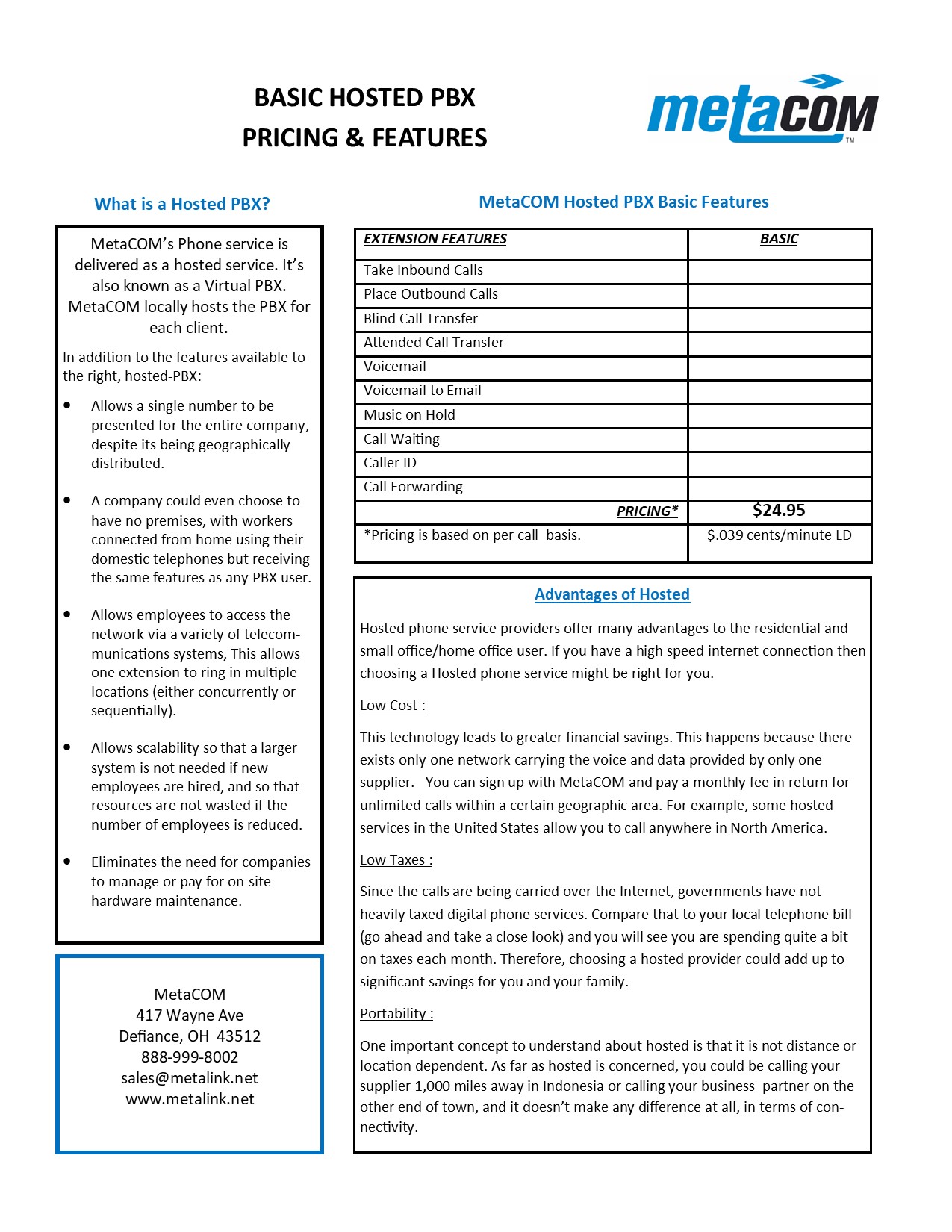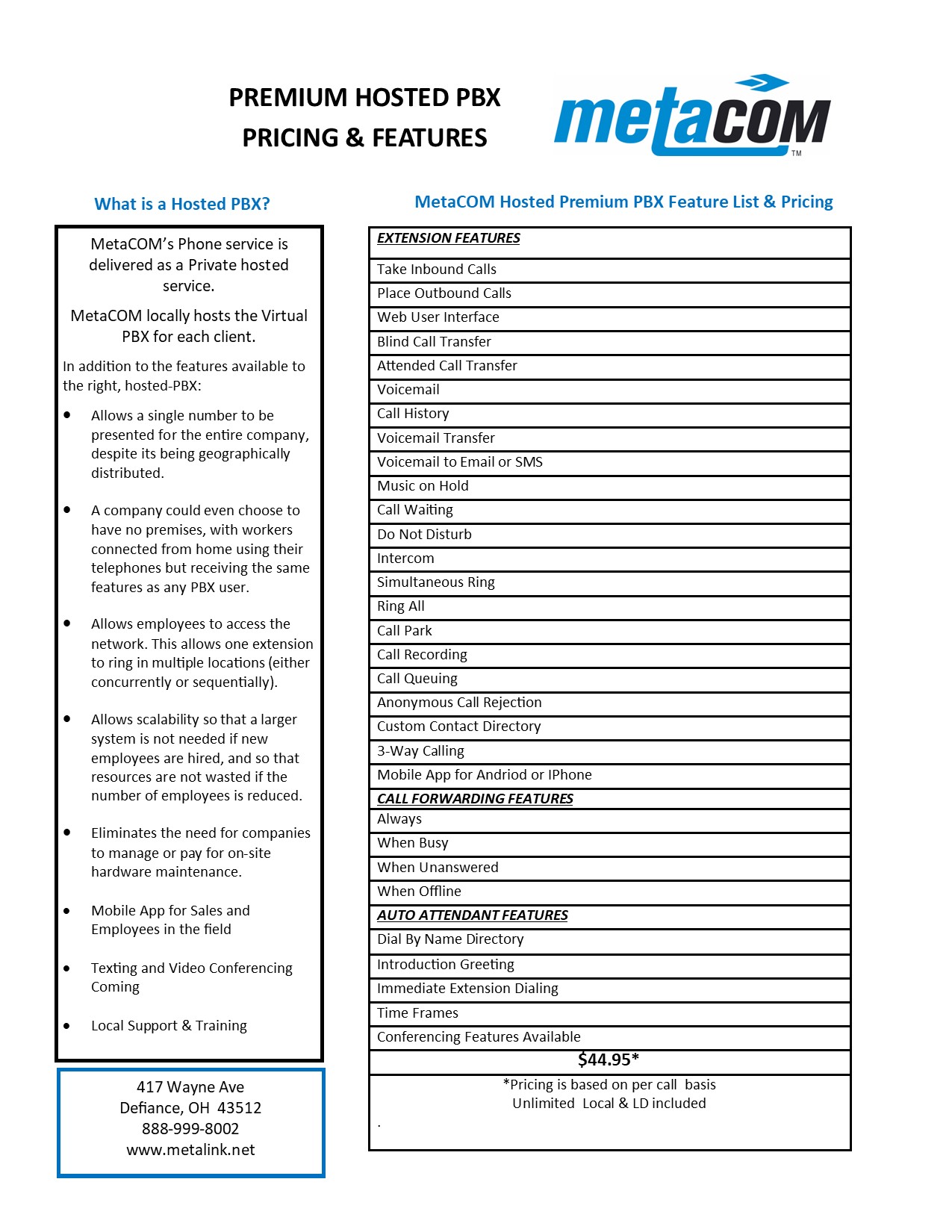 For regulatory information please visit the MetaCOM/Qualstar site.